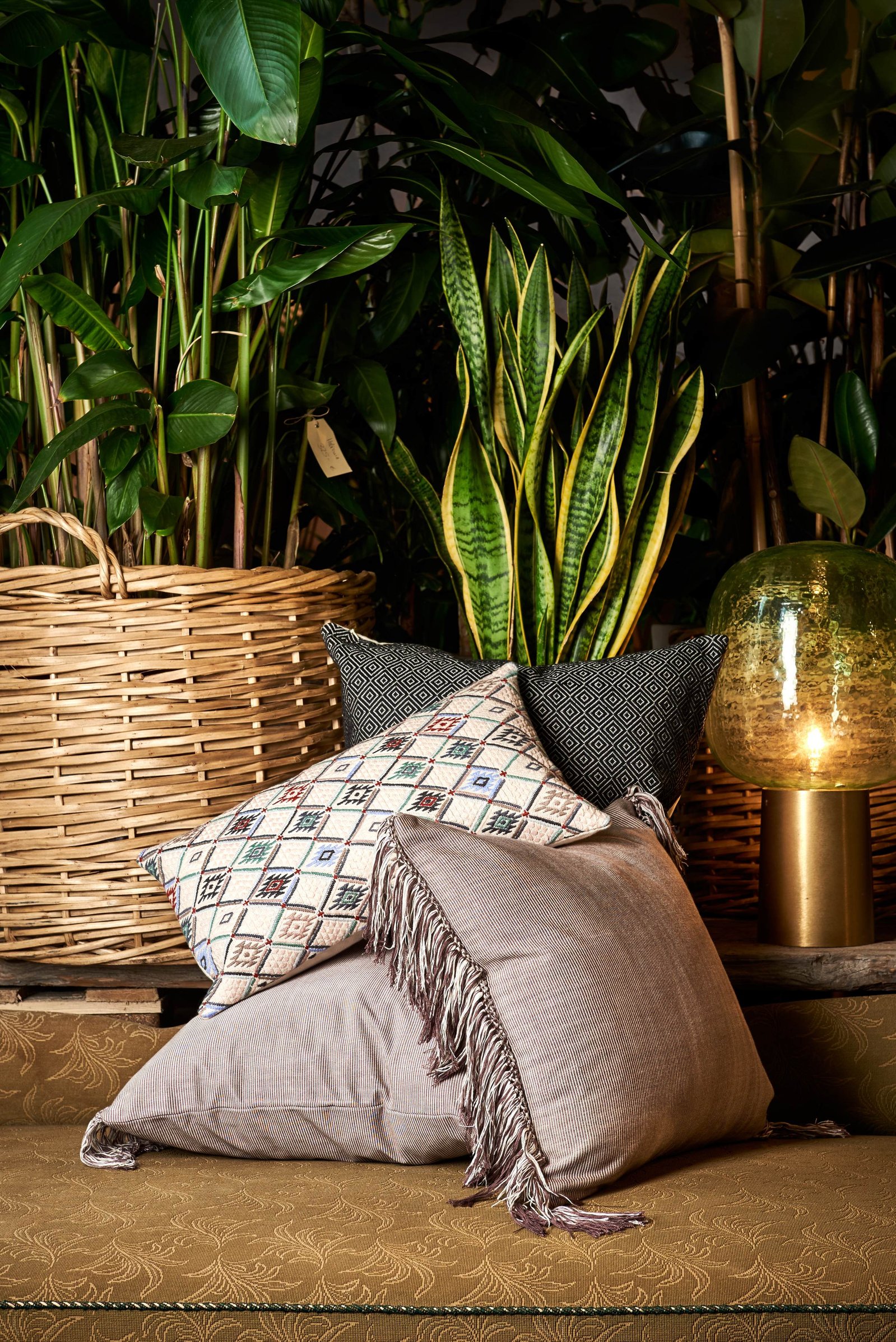 Set up in Berlins foremost flower shop Marsanos this photoshoot aimed to capture the newest and most ambitious collection from Nata y Limon—a responsible home decor company. Commercial Work.
The female founders of this interior design company have a deep respect for the craft of weaving that these indigenous woman do in guatemala. And they show that with actual life sustaining wages, not just nice social media posts.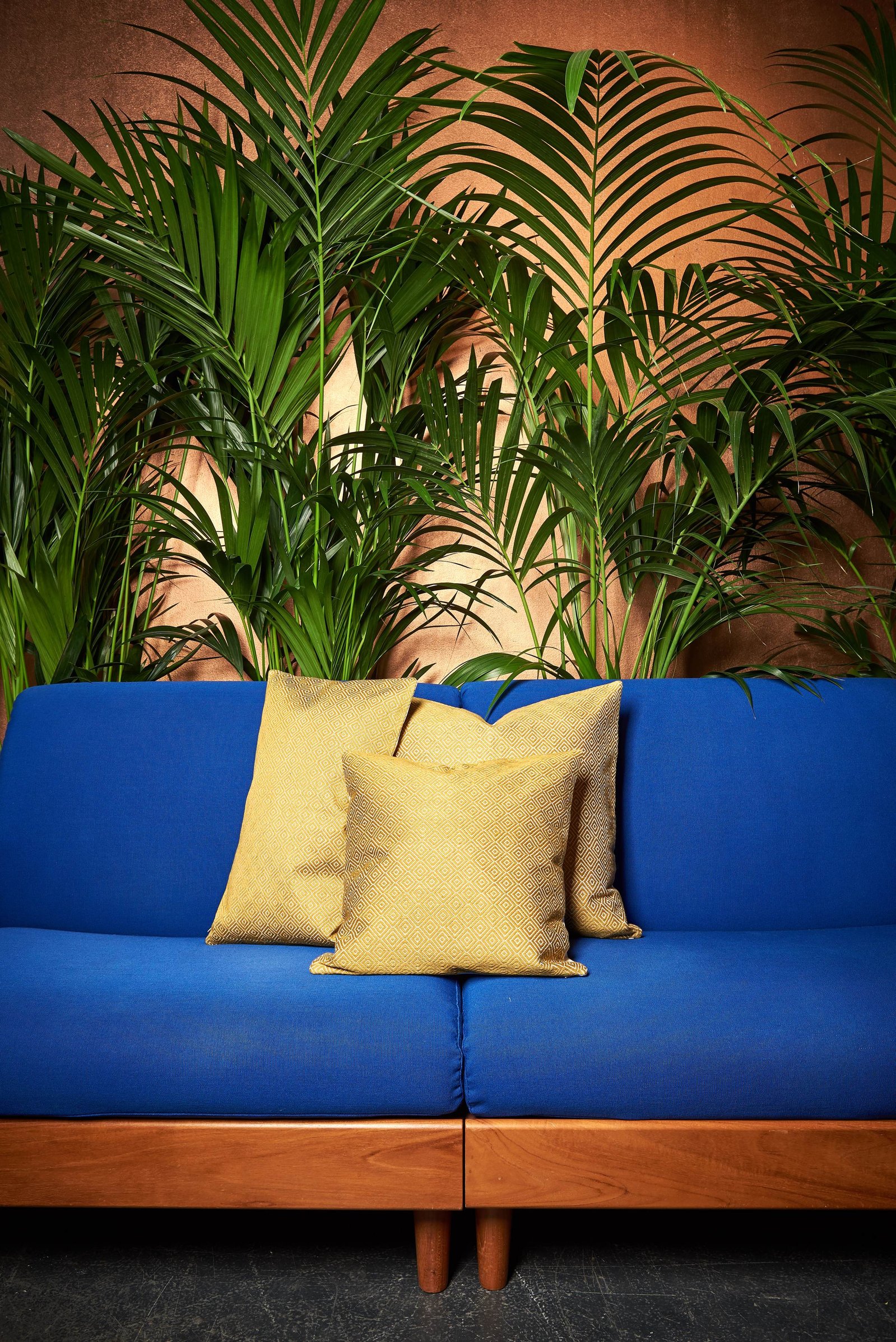 The work with the various products was really playful, we tried different combinations and settings and the wackyier it got, the better it was.